Perhaps good news about the imminent Fold 4. Samsungs next foldable device will be equipped with a more powerful processor that is also cooler than its predecessor. And this time for all markets.
Samsung uses processors from both Qualcomm and Samsung in its Galaxy S flagship series. Europe gets the Samsung Exynos while the rest of the world gets one with Qualcomm Snapdragon. Not fair, as it turns out, because the Exynos version has always proven to be less powerful. The upcoming Galaxy Z Fold 4 does not have that problem; it will always get a Snapdragon processor.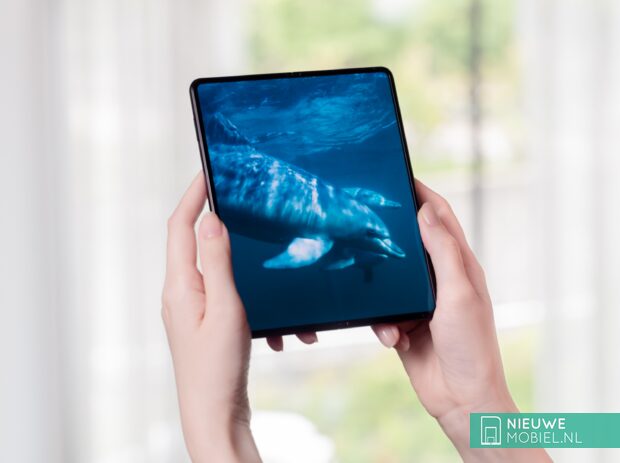 The Fold 4 is expected to be sold everywhere with a Qualcomm Snapdragon 8 Gen 1 Plus. This enhanced version of the Snapdragon 8 Gen 1 is made by TSMC on a 4nm process. The Snapdragon 8 Gen 1 was made by Samsung and has been found to overheat quickly. The 10% faster TSMC version seems to suffer less from this. Whether this is purely due to TSMC or a different ARM design is still unclear.
Snapdragon 8 Gen 1 Plus
Perhaps Samsung can equip the Galaxy Z Fold 4 with a Snapdragon 8 Gen 1 Plus (SM8475) everywhere because it sells fewer units than the much more popular Galaxy S devices. To be fair, this strategy is not new; also the Fold 3 was sold everywhere with a Snapdragon processor. The source further believes that the upcoming Flip 4 will also be powered by the Snapdragon 8 Gen 1+.