Because if this rumor from Dohyun Kim is true, the Galaxy Z Fold4 will get the same 108MP camera as found in the S22 Ultra. That camera, at the time of writing, is in a shared spot 14 in the rankings at DxOMark but is the best scoring Samsung phone.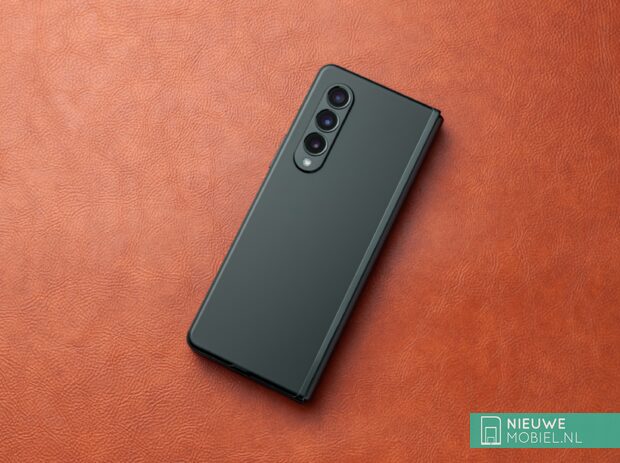 The Fold3 with its triple 12MP camera scores spot 30 at that same DxOMark so it's not just an improvement in pixel count. Now the Galaxy S22 Ultra features more cameras than just its 108MP main camera. It also has a 12MP ultra-wide-angle and a 10MP periscope lens with up to 10x optical zoom. The former will presumably reach the Fold 4, the latter will not.
3x optical zoom
For zooming, presumably a 10MP sensor with 3x optical zoom will be used. This will make the zoom range slightly less but still larger than the maximum 2x of the current Fold 3.
Whether this rumor turns out to be true remains to be seen. The launch of Samsung's next foldable is not expected until the fall of 2022. So anything can still happen.