The first pictures of the Samsung Galaxy Z Fold 4 have surfaced. We see a device that looks very similar to its predecessor but with subtle differences. Think of the aspect ratio and the camera module. At the same time, a place to store the S Pen is missing.
The images below are from Onleaks and published at Smartprix. They are based on the production drawings and thus correspond well to the final product, as we have seen many times now. Even though we discussed the Fold 4 many times, we have not seen any real images until now.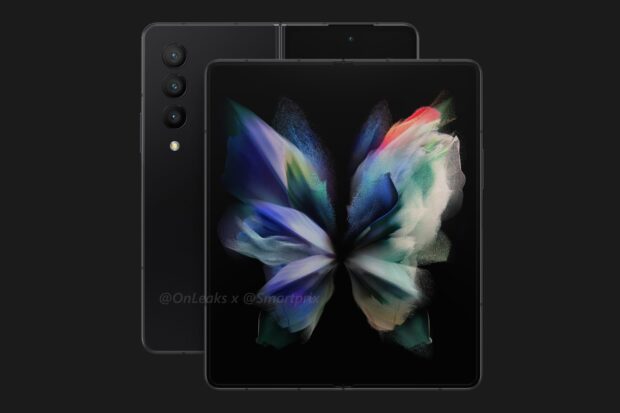 It's also not immediately apparent from the images, but it's both wider and less tall than the Fold 3. That means the outer screen is less narrow and, hopefully, more usable in practice. For the inner screen, it doesn't matter much; it will presumably have the same 7.6-inch screen diagonal.
Fold 4 will be less heavy
Samsung is probably putting the Fold 4 on a diet to lose some weight. 271 grams is how much the current Fold 3 weighs. Samsung wants to get at least 10 grams off. Samsung uses the same tricks as with the S22 Ultra. Thus, the Fold 4 gets more or less the same camera layout. Possibly a renewed hinge will bring a welcome drop in weight.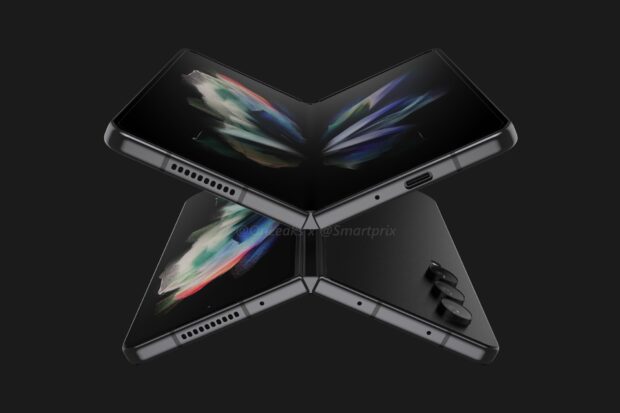 Fold 4 announcement
It will be some time before Samsung officially announces the Galaxy Z Fold 4. Don't expect a launch before August/September. The device may be announced along with the Flip 4. The first images of that have yet to appear.