Braun made his statements about the sales of the Flip4 and Fold4 during the IFA in Berlin, The Korea Times noted. Sales of Samsung's latest foldables kicked off on August 26 and have reached record highs.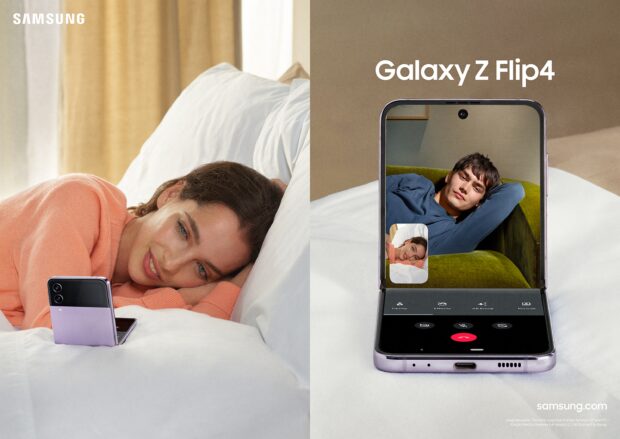 Braun's statements can be seen as strategic. Exact numbers are not (yet) known, so it is mainly a stab in the direction of competitors. In particular, Apple. A foldable iPhone is not expected any time soon. At the same time, the market for such products seems to be increasing, and even in financially challenging times, consumers seem to be reaching for their wallets to buy a foldable.
Foldables in 2025
Samsung expects that by 2025, half of all premium smartphones sold will be a foldable. Consumers increasingly seem to see the advantage of a large screen in a compact body, despite the often higher price that such products have.