Samsung's upcoming Flip 4 may get a larger outer screen. This trend started with the Flip 3 but may not be as extreme this time around.
Samsung equipped the first Flip with a 1.1-inch cover screen. Barely big enough for a single line of text. The 2nd Flip, the Flip 5G didn't change that but the secondary screen of the Flip 3 got significantly bigger. It went up in size to 1.9 inches. Today's report says that the Flip 4 will get a cover screen of at least 2 inches.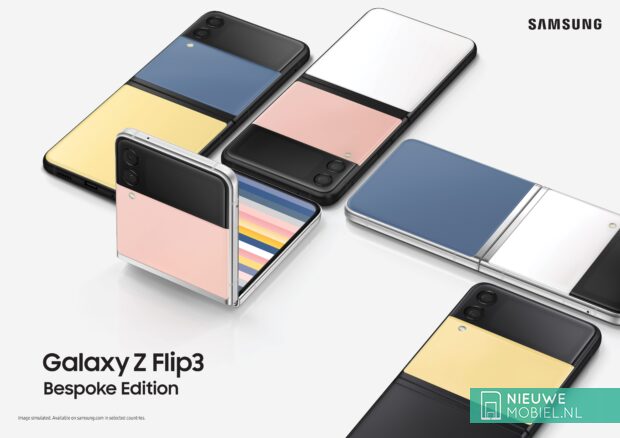 An increase from 1.9 to 2.0 seems small but the rumor speaks of a size starting with a "2". So in theory it could also be 2.9 inches. Whether a larger screen also means that Samsung will abandon the famous two tone design remains to be seen. This gave the Flip its own character, which also better integrated the cover screen into the design without immediately becoming cluttered.
Flip 4 sales price
The Samsung Flip is Samsung's most affordable foldable and therefore also one of the best sellers. So stakes are high. Still, we don't think the Flip 4 will be a radically different device. It will presumably still have a clamshell design with more or less the same dimensions. Perhaps Samsung will manage to reduce the price to make it even more accessible.