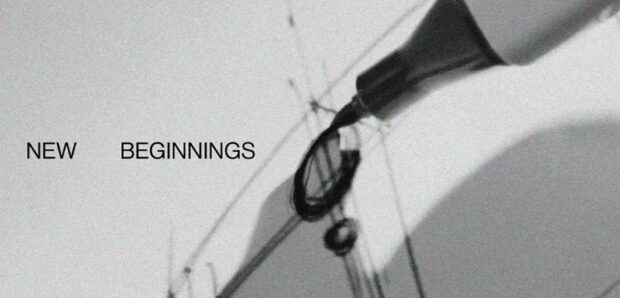 With each passing year, OnePlus' phones became a bit more expensive. The company wants to do something about this. Without showing even one phone, it announces a new line of affordable smartphones.
Probably OnePlus CEO Pete Lau is referring in his mail to the OnePlus Nord or "8 Lite" or any other name. The cheaper brother of the OnePlus 8 should eventually consist of a whole new line characterized by its low price. With this, OnePlus wants to return to its roots. The first OnePlus was a real flagship killer. High-end hardware for a very competitive price. But just like many other manufacturers, its prices have gone up reaching almost a thousand dollars.
Details still unknown
Details about OnePlus' new series are not yet available. No products have been announced yet and we don't know specifications yet. Even a price is still unknown. OnePlus does say that it will first release the new series in Europe and India. This means that North and South America have to be patient. Although there is also a possibility that the new series will not come out at all. As soon as we know more about the new OnePlus phones you can read it here.