Until now, Samsung sold its Galaxy S flagship in versions with its own Exynos processor and Qualcomm's Snapdragon processor. Depending on where you lived. Much to the dismay of some because the Exynos version was generally less powerful. The Galaxy S23 doesn't seem to suffer from this.
Because according to reports by analyst Ming-Chi Kuo, all versions of the upcoming Galaxy S23 are equipped with a Qualcomm Snapdragon processor. Particalar customers in Europe received the version with Exynos chip, that's proven to be less powerful than its Snapdragon counterpart in benchmarks.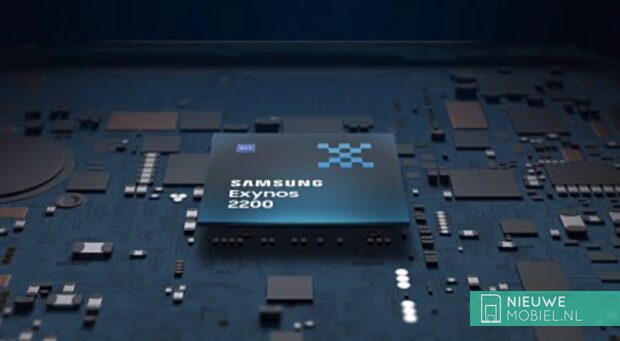 However, it is unclear if that is the real reason for the strategy change. Perhaps there is more than meets the eye. For example, it is known that Samsung produces the Snapdragon 8 Gen 1-chip for Qualcomm. But as it turned out, that chip is prone to overheat, which is why Qualcomm switched from Samsung to TSMC. The chip was renamed Snapdragon 8+ Gen 1 and turned out to perform better, despite both being based on 4nm.
Outsource to Qualcomm
Samsung is less likely to outsource its Exynos chip production, so it appears to be opting for Qualcomm for the upcoming Galaxy phones. This may upset some Exynos chip developers, but the performance gain of future Snapdragon series is too significant.
Whether this means the end of the Exynos processors remains to be seen. Until recently, Samsung was still working on an Exynos 2300, but it is unclear what the current status of that project is.