After an image of the OnePlus 8T appeared earlier, it is now time for some specifications. With these specifications you can finally compare it with the current OnePlus 8.
OnePlus took big steps with the introduction of the OnePlus 8 series. For example, all models received 5G support for the first time and finally received an official IP certification. OnePlus also made more difference between the regular 8 and the 8 Pro. This made upgrading from a 7T to a 8 not very obvious; that difference was very small and in some areas it even meant decline. However, the successor, the OnePlus 8T, seems to get some functionality of the 8 Pro that make up for the difference.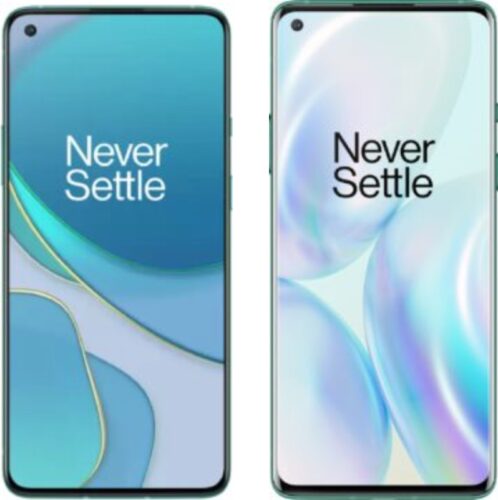 According to new rumors the OnePlus 8T will also get a 120Hz screen, just like the OnePlus 8 Pro. The screen size remains at 6.55 inches and it is still an AMOLED panel. It is likely to project the same Full HD+ resolution as the OnePlus 8. A camera sensor will be added to capture depth. The 48MP main camera and 16MP ultra-wide-angle are still present but the macro camera goes up in resolution from 2 to 5 megapixels. Although the main camera gets the same number of megapixels, it is a different sensor for better results according to Android Central.
OnePlus 8T announcement date
OnePlus announced the OnePlus 8 back in April of 2020. The T successor will then usually be announced half a year later. Whether or not the 8T will be announced in this timeframe is to be expected but not entirely certain because of the coronavirus.