Microsoft has apparently hit a nerve with Samsung. According to rumors Samsung is working on a direct competitor of the Surface Duo with a 360 degree hinge.
That is according to this Twitter rumor. The Galaxy Z Fold S gets a hinge mechanism similar to the Microsoft Surface Duo. That means you can not only unfold it like the Galaxy Z Fold2 but also fold it completely shut so you have the display on the outside. The biggest advantage of the Fold S is that it gets a single foldable screen instead of 2 separate on the Duo.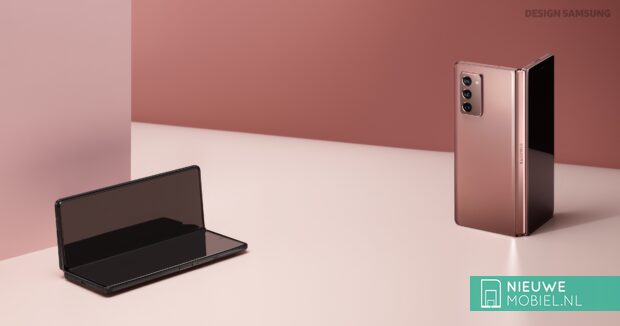 Now, the Surface Duo is currently getting a lot of praise because of its high-quality hinge. We are curious to see what Samsung comes up with. The hinge mechanism of the Fold 2 has been improved but still doesn't match that of the Duo. A 360° hinge is necessary for the Surface Duo because it only has a camera on the inside that you should be able to use as a main camera as well as a selfie camera. Why Samsung, which usually uses a lot of cameras, would also need this is not yet known but is something we are very interested in.