A developer has found references to the Pixel 7a in some source code from Google. This indicates that the still unannounced device will get a display with a high 90Hz screen refresh and an improved camera.
Since the third generation of Pixel phones, Google has been bringing us a Pixel A model. A model with excellent camera features but at a slightly lower price. Again this year, an A version of the Pixel 7 appears to be coming out. However, the timing seems a bit odd because the Pixel 6a was announced in May 2022, six months ago at the time of writing.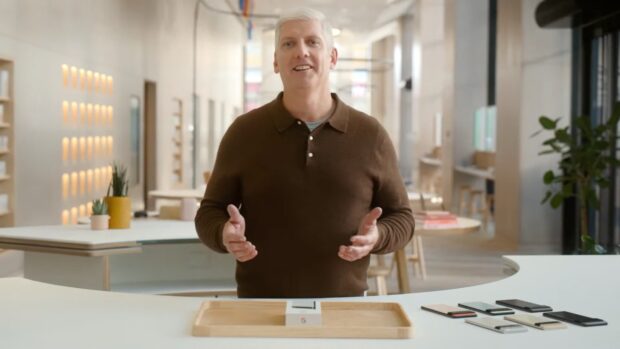 So it looks like the Google Pixel 7a won't be released until sometime in 2023. However, according to reports from developer Kuba Wojciechowski, the device will get a higher screen refresh rate of 90Hz. At least, that's how it appears after digging through some drivers whose source code Google released. The previous Pixel A model still only had 60Hz.
Wireless charging
Google is using a Sony IMX787 and IMX712 camera sensor on the back. That first sensor is a significant update of the currently used IMX363. Both cameras feature a wide-angle lens, meaning a separate zoom lens is still missing. Kuba further notes that the Pixel 7a features wireless charging, though it is limited to only 5W.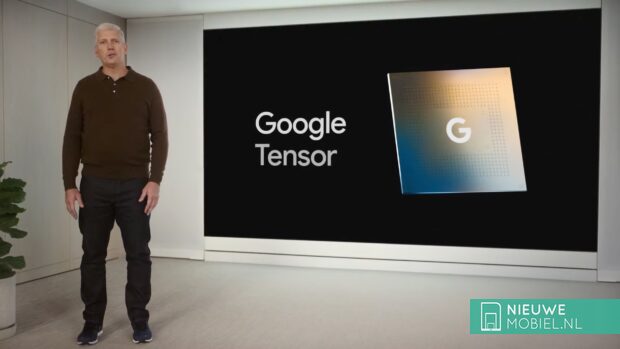 Google is further likely to equip its Tensor processor. This self-developed processor powers all current Pixel phones. This allows Google to optimize and offer specific features exclusively. Think Magic Eraser and Motion Mode. Whether the Google Pixel 7a will also have these features remains to be seen.
(Via)