Those photos don't tell us much new; we already know almost everything about the Pixel 7a. For example, we already know the specs, its appearance has been known for months, and photos of the device recently surfaced. The photos below from the auction on eBay are nice but they don't tell us anything new either.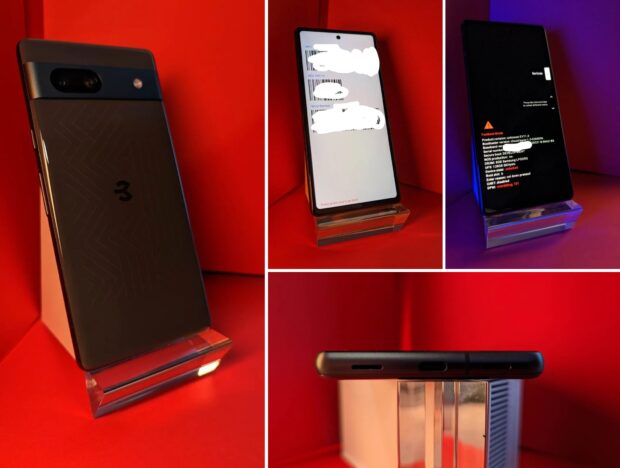 And to think that Google may not announce the Pixel 7a until May 10. At the time of writing, that's just under two months away. If only that works out. By then, consumers will already be looking forward to the Google Pixel 8. While that one is in a different price range, the first rumors of it are already in.
Solid asking price
But first a word about the Google Pixel 7a. A person from Athens, unknown to us, has put a prototype for sale on eBay; an online auction platform. The asking price is $1,650 which considering the expected recommended retail price of the 7a is on the hefty side.
That didn't stop people from placing bids. The counter stopped at 2250 before the auction ended, according to 9to5Google. Whether eBay halted the auction or the device was sold we don't know. Should the latter be the case, we hope he read the phrase "that the SIM card slot is missing." Pretty essential with a phone if you ask us.
(via)