We can't say we are surprised by this post from Yogesh Brar. After all, Google used the exact same 12.2 megapixel sensor for years. And despite that, Pixel camera's always ranked high compared to the competition. The reason for this? Computational Photography.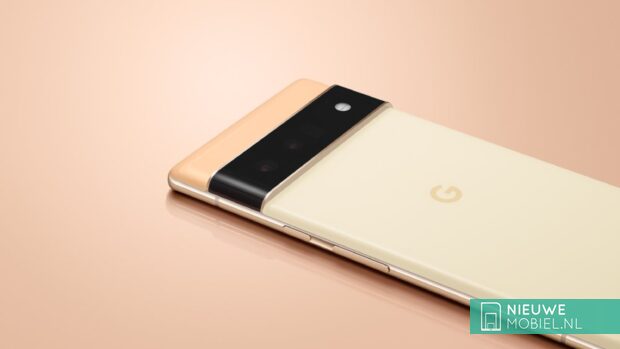 And that's exactly the part where we expect improvement in the Pixel 7 and Pixel 7 Pro. Google is incredibly good at boosting photo (and recently) video quality by using software. The AI algorithm HDR+ in particular is responsible for this. This algorithm really shines when it is processed by dedicated custom hardware. That is exactly why Google has developed its own Tensor chipset.
Tensor 2 and HDR+
Possibly the two will work together even better in late 2022 when Google announces its latest generation of Pixel phones. Reason why the Google Pixel 7 and 7 Pro may get the same camera features as the 6 Pro but still shoot better photos and videos.
Earlier, it was rumored that the 7th generation Pixel phones will have almost the same design, albeit slightly refined. With the Pixel 6, Google introduced an entirely new (and distinctive) design language with a camera bar on the back. With this, Google fixes the problem of phones wobbling on a table. Most manufacturers nowadays place their cameras in the corner which makes the whole very unstable.