Immediately after the release of a new Android version, Google starts working on the next version. For Android 14, the first progress became apparent in early February when the first Developer Preview was released. A second followed in March, and now the time has come for the first Beta.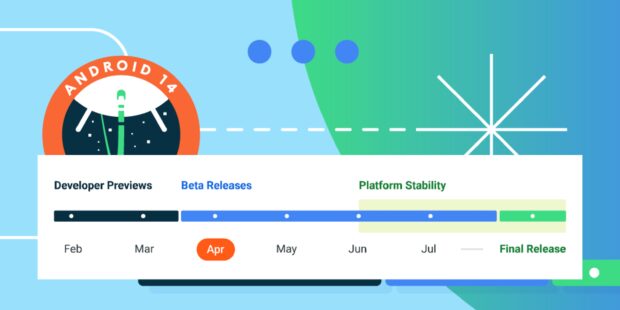 Even though the Beta version consists of bugs, regular users can download a copy. Although it should be noted that this is not recommended for devices used for daily use. Those ignoring this warning and who own a Pixel 7 can get started right away. Then sign up for the Android beta program. Older Pixel phones are also eligible, even down to the Pixel 4a 5G.
New back button
Android 14 is getting an improved back gesture experience. The back button shown when you go back will soon be displayed in a circle in the theme color. Sharing items will also become more accessible by offering more options matching your sharing. Furthermore, animations will be revamped, and the navigation bar at the bottom of the screen will get a transparent background.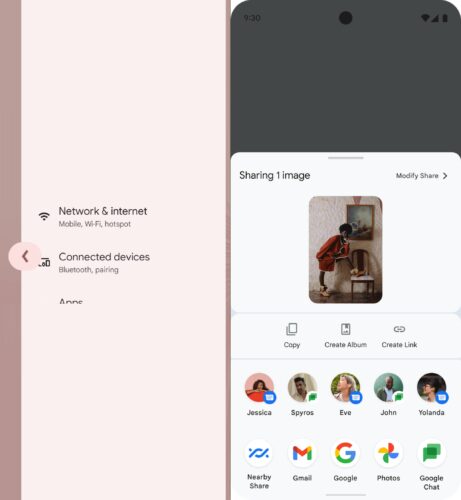 Google will undoubtedly provide further clarification during the upcoming I/O. That event, primarily aimed at developers, will take place on May 10, 2023. Then we will also hear about what functions are new.