The source also expects Apple to adopt a larger 6.2-inch screen for the iPhone 15. On the iPhone 14, it was still 6.1 inches. Unfortunately, the renders do not tell whether the screen refresh rate will be higher than 60 Hz this time.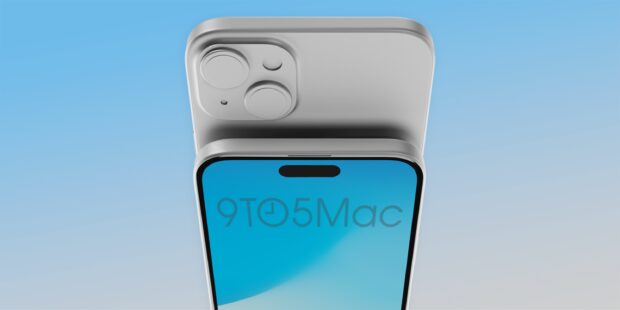 The renders further show that the iPhone 15 will get a USB-C port. Finally! The dual rear camera remains. If you want more, you'll have to look at the Pro. Also, the expected capacitive buttons seem exclusively destined for the Pro models. These are not real physical buttons but simulate a button.
iPhone 15 series
And although the source does not explicitly mention it, we do expect an iPhone 15 Plus next year. The Plus version is disappointing in terms of popularity and sales numbers. Therefore, there are rumors about canceling the model, just as happened with the mini at the time. So like last year, the iPhone 15 series will simply consist of four different models.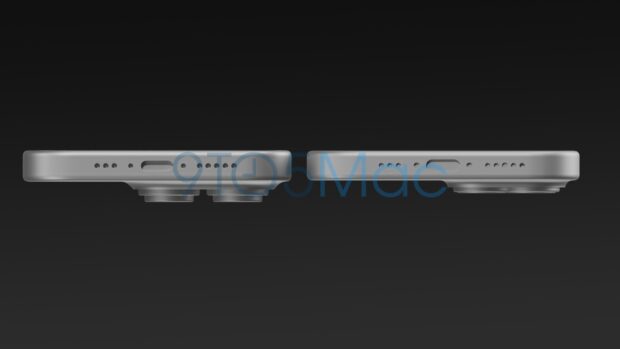 The announcement of the series is still some time away. As in previous years, Apple is not expected to announce it until the fall. The first images of the iPhone 14 also appeared early in the year. These, too, were based on leaked CAD drawings. So Apple still has a leak to repair.
(via)