Apple wouldn't be Apple if it didn't throw in unnecessary technical restrictions to entice you to buy a more expensive model. According to reports by Ming-Chi Kuo the iPhone 15 supports USB version 2.0 which has a maximum speed of 480 Mbit/s. The (much) more expensive iPhone 15 Pro supports the newer USB version 3.2, which is about 100x faster (40 Gbit/s).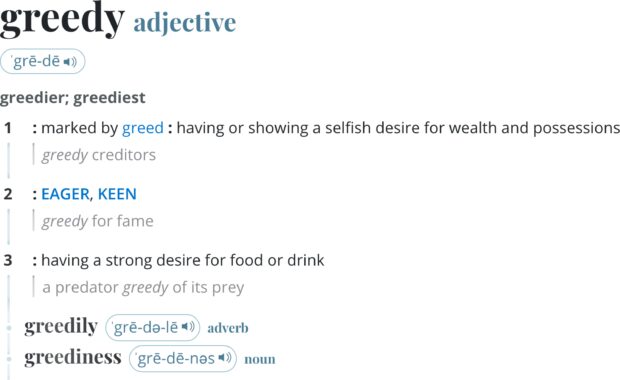 The speed of USB version 2.0 matches Apple's current Lightning port but is too slow to transfer large video files quickly. There is no good reason why Apple would adopt the obsolete 2.0 version. The standard is so old now that the price difference between USB 2.0 and newer components is negligible. Even if Apple applied the more recent but also old version 3.0, it would increase speed tenfold.
Forced by the EU
If it were up to Apple, it wouldn't mind sticking with Lightning. The self-developed port associated with fragile cables brings in quite some money for Apple. Manufacturers who want to bring compatible iPhone accessories to market must certify them and pay Apple a fee. The MFi program, according to Apple, is needed for a consistent ecosystem where "everything just works."
Europe is now putting a stop to the Lightning port; it wants every consumer electronics device to work with USB-C. You find the reversible cable on almost every device these days. And increasingly on Apple products as well, from MacBooks to iPads. But not yet iPhone. But that will finally change in 2023.