When Ming-Chi Kuo makes predictions about unreleased Apple products, we listen. His predictions come true more often than not. This time, he shares his thoughts in a blog post on Medium in which he talks specifically about the iPhone 16 Pro and 16 Pro Max. Please be aware that even the iPhone 15 series has yet to be announced at the time of writing.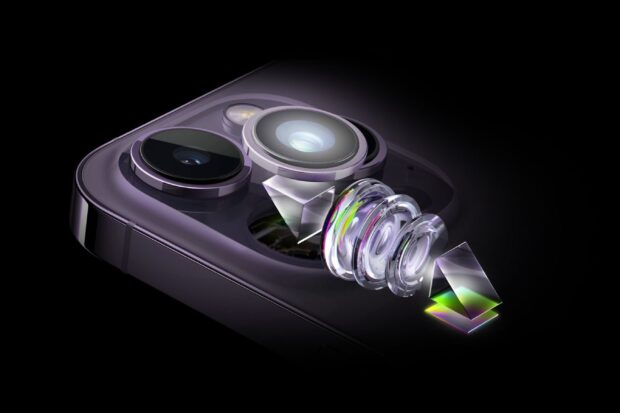 Ming-Chi Kuo thinks the iPhone 16 Pro will get a slightly larger screen than the current 6.1 inches. How much larger, we don't know. Furthermore, he expects both the iPhone 16 Pro and iPhone 16 Pro Max to receive a periscope lens. This will allow for a larger zoom range than the current three times. It won't be Apple's first time applying a periscope lens; the iPhone 15 Pro Max is said to be the first.
Conspicuous early
Remarkably, rumors about the iPhone 16 series are already coming out. Apple won't announce the iPhone 15 series for another four months. Predictions are always hard to make, but closing deals with suppliers indicates how things are going. And that's precisely what analyst Ming-Chi Kuo does. He analyzes the market, who buys from whom, and makes predictions based on that.