After a modest launch in China, Xiaomi is now turning its attention to the rest of the world; the new Xiaomi Mi 11 is coming. The new flagship will get a suggested retail price of 849 euros and is expected around March.
The Mi 11 is not only Xiaomi's first smartphone with the Snapdragon 888 processor, it is actually the first smartphone in the world with this new powerful chipset. The Samsung Galaxy S21 also features the Snapdragon 888 in some parts of the world but was announced later than the Mi 11. The Chinese launch of the Mi 11 dates back to December 2020.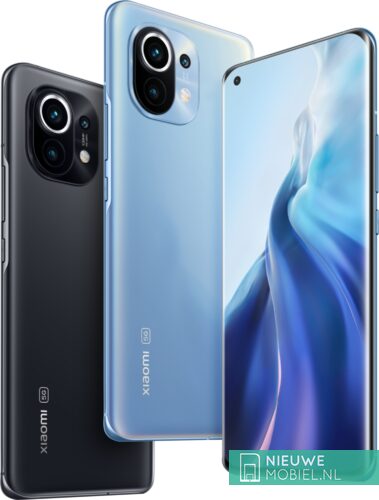 Why it took so long for the rest of the world to get its hands on the phone is unclear. The Xiaomi Mi 11 hopes to attracts customers with a 108MP camera, QHD+ resolution AMOLED display, powerful performance, Harman Kardon speakers and 50W wireless charging. So in terms of specifications the device tick all the boxes, in terms of software, the new MIUI 12.5 should complete the picture. According to Xiaomi, it features a completely redesigned interface with a focus on efficiency and optimization. MIUI 12.5 should therefore be faster and more energy efficient, up to 15% as it to be believed.
Release of MIUI 12.5
The Xiaomi Mi 11 is certainly not the only phone from Xiaomi that uses MIUI. Version 12.5 will also become available in the second quarter for the Mi 10, 10 Pro, 10T, 10T Pro. Xiaomi is promising an update to 12.5 for even more phones but information on those will follow later.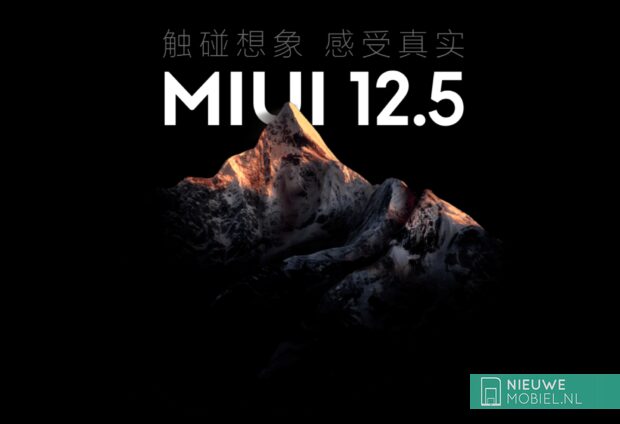 The Mi 11 will be available for preorder starting February 26 for a suggested retail price of $849. This is the start of the preorder period. The expected delivery time is 15 March. For this amount you get the model with 8GB RAM and 256GB storage. Who orders the device as a preorder gets a Mi Watch as a gift worth 100 euros.