Renders have appeared showing all corners of the upcoming LG Stylo 6. An LG phone that can be used with a pen, also known as a stylus.
The high quality renders of the LG Stylo 6 come from the trustworthy @evleaks which nowadays places its material on Patreon. The renders make it clear that LG follows the footsteps of others by using color gradient. But the picture below gives away more information.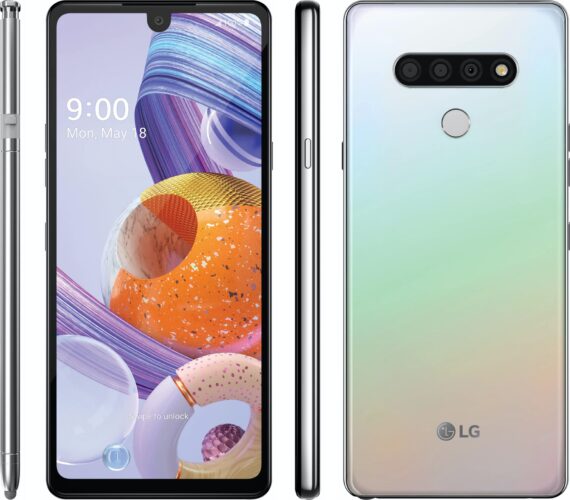 For example the rather large drop-shaped display notch. Whereas others have now switched to a usually smaller hole punch, LG persists with the now dating notch. And that is not the only screen evolution that LG has missed. Also the fingerprint scanner is not in display but still found at the rear. Maybe to the delight of some, but it doesn't look really modern anymore in 2020.
LG Stylo 6 specifications
The LG Stylo 6 also appears to have a triple camera system, a 3.5mm headphone jack and a physical Google Assist button. Earlier rumors mentioned a 6.2-inch screen with Full HD+ resolution. It is still unclear which chipset the Stylo 6 will use. This largely determines in which segment we can place it and what phones it will take on. The Stylo 6 will expect a tough fight with the Motorola G Stylus at the bottom and the Note 10 at the top.