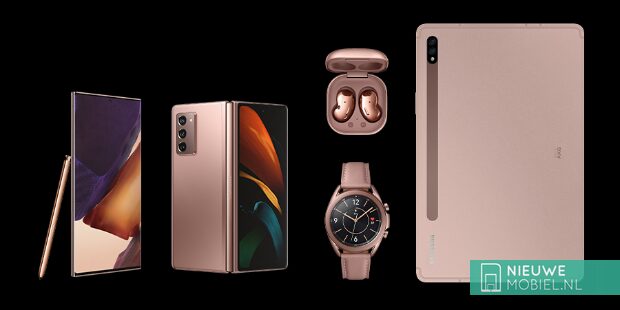 Samsung has announced seven new Galaxy products through its online Unpacked event. They are the Galaxy Note 20, Note 20 Ultra, Galaxy Z Fold 2, Tab S7, S7+, Watch 3 and the Galaxy Buds Live. So there's something for everyone.
Samsung once again sprinkled us with new products during its famous Unpacked event. The main focus was on the all-new Galaxy Note20 series consisting of the Note 20 and Note 20 Ultra with its improved S Pen.
Galaxy Note20
Apart from the Note20 the most powerful Note to date (how could it be otherwise), many new functions have been added. These can be found, for example, in the S Pen which now has Anywhere Actions. These allow you to link actions to a pen scribble of your choice. Samsung Notes also gets the necessary updates including auto-save and export to PowerPoint.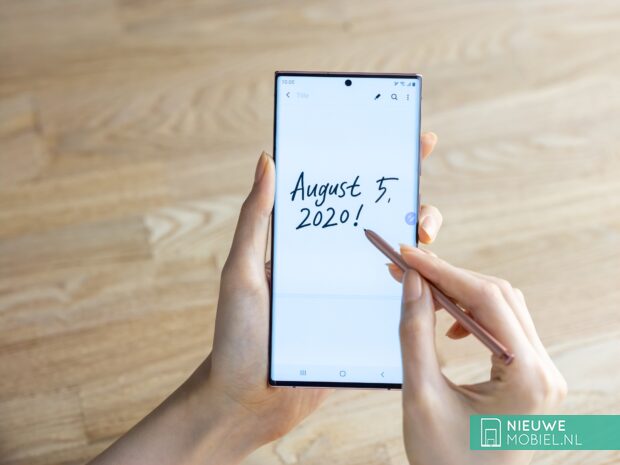 Samsung's Galaxy Note 20 is aimed at the Note-lover who wants a powerful phone with a pen to write and draw with. The Note20 Ultra is for those who want the best of the best. The Ultra has a larger and rounded 6.9 inch screen with a higher Quad HD+ resolution. The Note 20 Ultra is also the device with a higher 120Hz refresh rate, something that the entry Note 20 unfortunately misses.
Other differences can be found at the camera. The Note20 has to manage with a 64+12+12 camera system while the Note20 Ultra gets a 108MP sensor. Both have Space Zoom but only the Ultra can go up to 50x digital and 5x optical. The Note entry level does not exceed 30x digital and 3x optical.
Microsoft collaboration
Striking during the presentation was the amount of Microsoft collaborations. For example, Note20 users can link and use their device with Windows 10, many Samsung apps have integration with Microsoft products such as OneNote, Outlook and Teams, and you can even play Xbox games from your device. You can play up to 100 titles from Xbox's cloud gaming platform.
Galaxy Z Fold2
Unpacked was also the place where Samsung announced the second generation Fold. This is now in the Galaxy Z-series, which will eventually include all the so-called foldables. The Fold2 will have a larger screen that is now almost borderless. In terms of design it looks almost the same although there are many improvements under the hood after feedback from customers and users.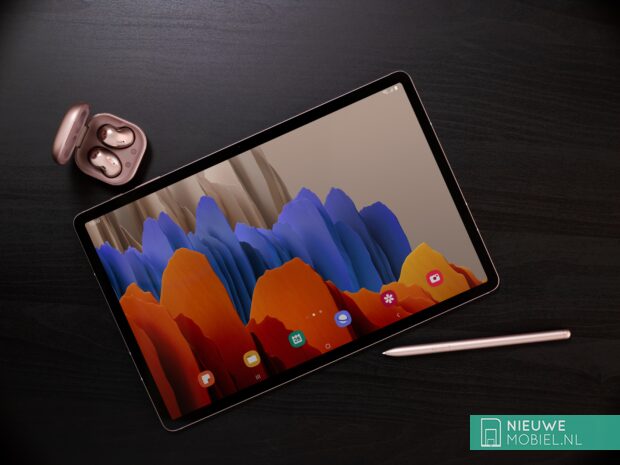 Galaxy Tab S7 and Tab S7+
Also new are the Galaxy Tab S7 and S7+. Again, many references to Microsoft products. For example, both tablets become an extension to your PC so you can be extra productive. Both tablets will have a 120Hz screen with support for the renewed S Pen.
Galaxy Watch3 and Buds Live
In the area of wearables, Samsung released the Watch3 and Buds Live. A smart watch made out of premium materials like stainless steel or titanium, a rotating ring and a pulse oximeter (SpO2) to measure the amount of oxygen in your blood. Via a later update to the Samsung Health app, the watch should also be able to measure your blood pressure and create an ECG. Although this will need to be approved for each market.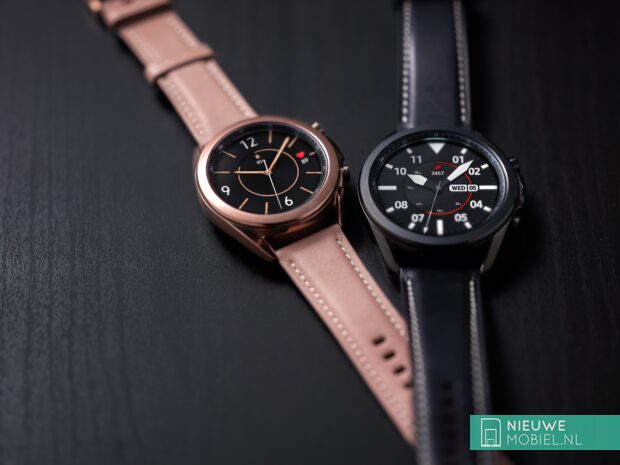 The Galaxy Buds Live are Samsung's new wireless earplugs with a completely new design. The earbuds are tuned by AKG and feature 12mm speakers for rich bass sound. There is Active Noise Cancellation and the battery is big enough for 6 hours of music listening. Fast charging is available and Samsung promises an hour of listening time after just 5 minutes of charging.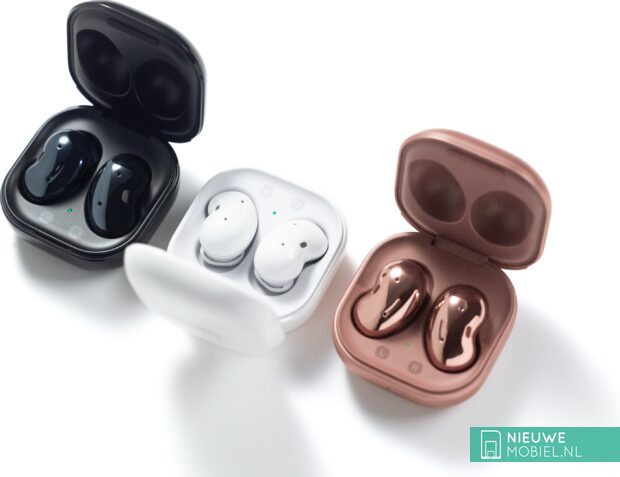 Availability
The Galaxy Note20 and Note20 Ultra will be in-store as of August 21 and will be available in 4G and 5G versions although it will vary by market. The 5G versions cost 1049 and 1299 euros respectively. In addition to the device, you get 256 GB of storage in return. Prices of the Z Fold2 are expected later.
The Galaxy Tab S7 and S7+ are also expected on 21 August. Prices start at 699 euro for the WiFi version and 799 euro for the 4G version. The S7+ starts at 899 euros for the WiFi only model and 1099 euros for the 5G version.
Those who have the Galaxy Watch 3 in mind can choose between a 41mm version and a 45mm version. The watch will be on the market August 7th and prices are 429 euros (41mm) and 459 euros (45mm). The titanium version is expected later in 2020 and will receive a recommended retail price of 649 euros. The Galaxy Buds Live finally, August 21 is expected for an amount of 189 euros.