What Apple fails to do, Google does. Her next flagship features a display with high refresh rate. The upcoming Pixel 5, expected somewhere in October, will have a 6.67-inch OLED screen with 120Hz refresh rate. According to this rumor that is.
By the way, while we say 'flagship' it is questionable whether the Pixel 5 actually is. There has been a rumor for a long time that the device is equipped with a Snapdragon 7xx processor instead of the used 8xx series. That makes it 'premium mid-range' rather than 'high-end'. Mid-range or not, we think a 120Hz screen sounds very high-end!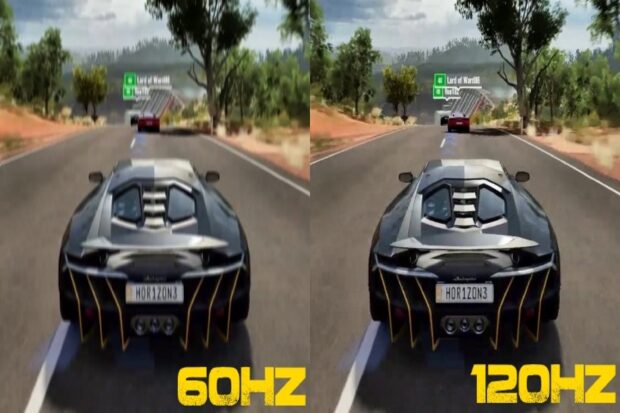 After all, even the mid-range OnePlus Nord and also the Motorola Moto G 5G+ have a 90Hz screen. Of course Google can't stay behind. And that's why it seems to fit a 120Hz screen in the Pixel 5. According to a rumor Google would buy those panels from both Samsung Display and BOE.
Google Pixel 5 XL
Earlier, Google announced that the Pixel 5 will be announced sometime in the autumn and will be equipped with 5G. If the rumor of the 6.67 inch screen is true, the 5 will improve considerably. The Pixel 4 has a 5.7 inch screen. It could well be that the source refers to the Pixel 5 XL and not to the 5. Perhaps that will become clear in the coming months.