In homeland South Korea, sales of the Galaxy Z Fold2 5G are currently very good. Not bad for a phone with a recommended retail price of 2000 euros.
Now everything is relative. In fact, 50,000 samples have already been ordered, something that could rise to 60,000 in the coming weeks. For a Galaxy S-phone or iPhone that wouldn't be a significant number, but for a 2000 euro phone it's good news. Especially because the predecessor of the Fold2 sold only 1000 in the first batch. After that another 30,000 samples were ordered.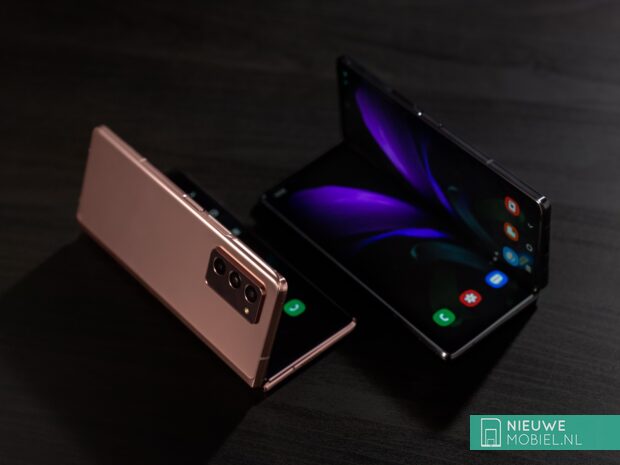 Samsung itself does not mention any sales numbers, as with the OG Galaxy Fold. So we have to make do with figures from insiders and analysts. They will deviate from the final figures, but the trend is that sales are going up. It is also a boost for Samsung after the false start that the Fold initially had. The foldable market is on the rise anyway. More and more manufacturers are bringing out a foldable phone. Samsung is now trying to serve this market as well as possible with different designs. Next to the Fold2 it has the Flip in its lineup and it is rumored that a Surface Duo-like device will be announced soon.
(via)