OnePlus has only recently released the 8T but is already working on its successor; the OnePlus 9. Its intended release date seems to have been brought forward, possibly to be more in line with Samsung's release schedule.
OnePlus gained a competitor last year. Samsung's Galaxy S20 FE shares many features and a similar price as the 8T. And if we had to choose between the two, we tend to favor the Samsung. It has slightly more mature software, better camera performance, can be charged wirelessly and has an official waterproof IP rating. So it's time for OnePlus step up its game.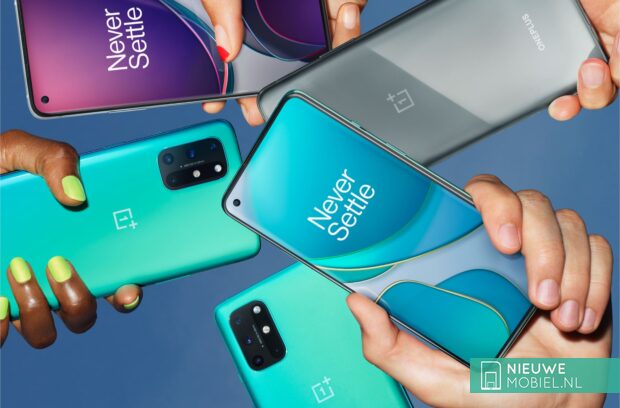 The rumor now is that OnePlus has brought forward the launch of the OnePlus 9 by one month. Possibly it will be released as early as March 2021. With this, OnePlus is also more in line with Samsung's release schedule which normally announces its new flagships in February. Now the Galaxy S21 is also the rumor that this has been brought forward so OnePlus has an extra reason to bring forward its launch.
OnePlus 9 rumors
There are not a lot of rumors about the OnePlus 9 except for its codename Lemonade. It is quite possible it uses the expected Snapdragon 875 from Qualcomm but that's an easy guess. OnePlus often uses the latest chipset for its flagship. Whether OnePlus will release a Pro variant in 2021 remains to be seen. With the OnePlus 8T generation it skipped a Pro version. Nothing to be worried abou, the 8 Pro still offers advantages over the 8T, especially on camera zoom.
(via)