The images below of the OnePlus 9 come from 18-year-old Ishan Agarwal. He posted high resolution images of the colors 'Stellar Black', 'Arctic Sky' and 'Winter Mist'. Ishan further notes that due to the lack of visible antenna bands, the frame of OnePlus 9 will be made of plastic, as previously suggested.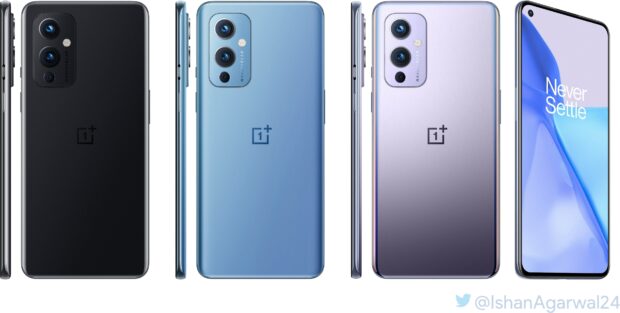 Also, the OnePlus 9 gets a flat screen, a Snapdragon 888 processor and a 4500 mAh battery with 65W fast charging. The OnePlus 9 Pro differs because of its slightly curved screen and wireless charging capability of up to 50W. The colors of the 9 Pro have a matte finish and are 'Astral Black', 'Morning Mist' and 'Pine Green'.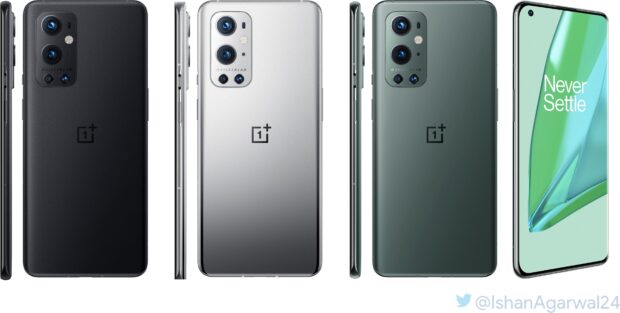 Apart from the new colors, OnePlus is mainly focusing on the camera with the 9 Series. This was developed together with Hasselblad and has a better color reproduction without lens distortion. This is made possible by a camera sensor of 48 and 50 MP developed together with Sony. OnePlus will announce the 9 Series on Tuesday, March 23.