The iPhone SE is a beloved phone, relatively inexpensive too, so it's not surprising that Apple is working on a successor. However, according to rumors, Apple is not planning to put a huge amount of effort into the device.
It wasn't until iPhone OS version 3.0 until Apple added copy/paste to the iPhone, over 2 years after the launch of the first iPhone. Apple has not forgotten this technique because 2 years after the launch of the iPhone SE 2020 they are doing the exact same thing. One takes the design of the iPhone SE 2020, copies it and sticks an iPhone SE 2022 label on it. And on to the next product!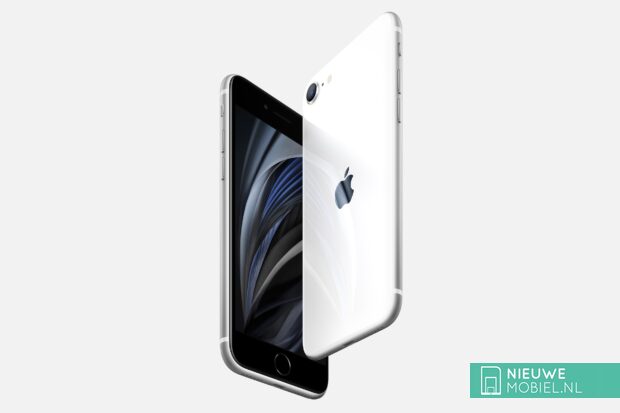 But not so fast because there are some differences, mainly under the hood, according to this rumor from @dylandkt. For example, the SE 2022 features 5G, made possible in part by a more recent Apple A processor. There were earlier rumors that the iPhone SE 2022 would look more like the iPhone XR and 11 in terms of appearance, but those plans proved too ambitious for the conservative Apple. Don't expect an iPhone SE with a notch until 2024 at the earliest.
Hole Punch camera for iPhone 14 Pro
The same Dylan, self-proclaimed Apple analyst further confirms the rumor that the iPhone 14 Pro and Pro Max will get a hole punch camera. These rumors have been going on for some time now and are reported from multiple sources. Apple is expected to move some Face ID components under the display without sacrificing reliability and speed.