The next generation Apple iPhone will finally get a high refresh rate display. This 120Hz LTPO panel is reportedly made by Samsung, which has started mass production.
Apple hasn't really been very innovative on display technology after the introduction of Retina displays. For example, it embraced AMOLED back in 2017 when many other manufacturers long started using it. And also the latest trend, high refresh rates, is not yet standard in iPhone-mania. And this while the competition have been showcasing this for several years now. Apple preferred 5G to high refresh rates last year.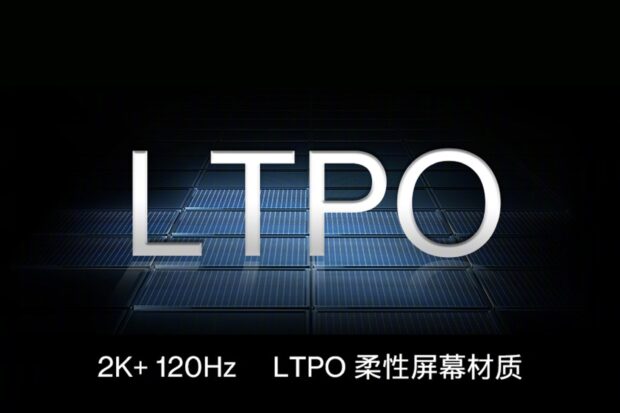 But at the end of 2021 it will finally happen; an iPhone with a refresh rate higher than 60Hz. The panels seem are said to be made by Samsung and are of the LTPO type. They have the advantage that they work with a dynamic refresh rate of 120Hz all the way back to 1Hz. The latter is useful for static content like text and helps save battery. For scrolling through a list you want the highest possible refresh rate. Apple will undoubtedly give it a nice marketing twist during the keynote but the fact is that Galaxy S21+ and the OnePlus 9 Pro are already equipped with it.
LTPO only for more expensive models
Samsung Display makes the LTPO displays for the more expensive iPhone 13 Pro and Pro Max, the cheaper entry-level iPhone 13 has to make do with regular LTPS panels from LG. After all, there's something to choose money to be made. Our source The Elec notes that LG supplies panels for 2 different models so perhaps there will also be a iPhone 13 mini after all.
Interestingly, Apple has been working with LTPO screens for some time. The Apple Watch Series 5 from 2019 was already equipped with one. So why did it took so long for the iPhone to be equipped with it remains a mystery. As in previous years, Apple is expected to announce the new iPhone 13 sometime in the fall. Traditionally, that will be sometime in September. There is no reason to believe that Apple will bring that date forward.