According to tweets from @IceUniverse, the Galaxy S23 series promises to be a minor update. He doesn't expect many changes besides a new chipset. In that respect, it is somewhat similar to the strategy of arch-rival Apple.
On Twitter, @IceUniverse has long been complaining about the upcoming Galaxy S23, S23+ and S23 Ultra. As an insider, he often sees phones before they hit the market. Yet he thinks he has seen the S23 family before. Indeed, it differs little from the current S22 series.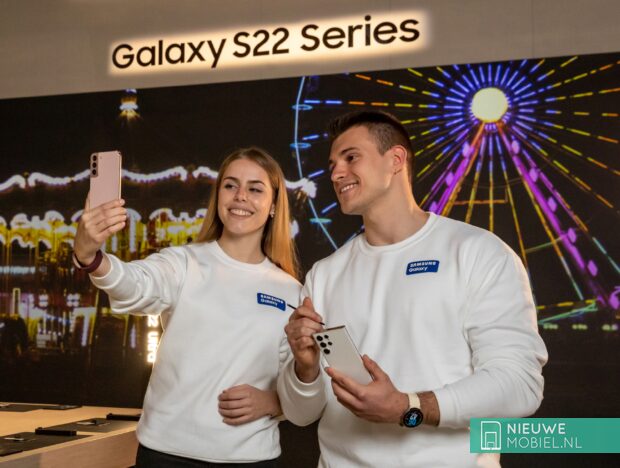 Especially with the S23 and S23 Plus, @IceUniverse thinks Samsung is cutting corners. There, only a processor swap seems to be in the offing. The S23 Ultra comes off better though it remains marginal. In addition to a new chipset, a slightly different screen and main camera are also expected.
Focus on foldables?
The reason why Samsung seems to opt for a minor update is unknown. We saw this strategy many times in previous years with Samsung's biggest competitor: Apple. The latter does not always put much effort into designing new models. For example, the iPhone SE 2022 did not differ from its predecessor except for the processor.
It's unknown what Samsungs reasons are. The fact is that since Huawei has disappeared as a competitor, there is also little reason for Samsung to innovate vigorously. Xiaomi's growth appears to be stalling and BBK brands Oppo and Vivo are not yet big enough outside of China for Samsung to see as a threat.
Of course, it could also be that Samsung sees more in its foldable line and is betting on that. That's where Samsung has an edge that seems difficult for competitors to catch up with.
(via)