Several sources have independently named a date when Apple may announce the iPhone 14 series. That date is Wednesday, September 7, 2022.
In the past, Apple announced new iPhones at the beginning of September, usually on a Tuesday. But because Tuesday, September 6, is preceded by a U.S. holiday, Apple is shifting the event to the next day, or so this rumor goes. The date of September 7 is mentioned by both Mark Gurman of Bloomberg and Max Weinbach. Also @ihacktu reports the date although he previously mentioned Wednesday, September 13, along with iDropNews, as a possible launch date.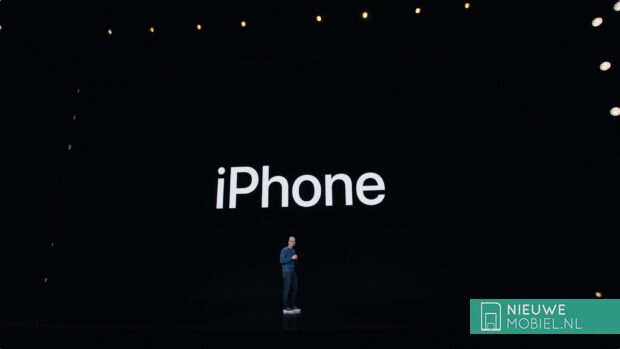 During this keynote, Apple will most likely announce four new iPhones; the iPhone 14, the iPhone 14 Max, the iPhone 14 Pro and the iPhone 14 Pro Max. This means that we won't see a new iPhone mini for the first time in years. That model will disappear from the lineup.
iPhone 14 predictions
As for the iPhone 14, the rumors are somewhat gloomy. It reportedly runs under the same A15 Bionic chip as the iPhone 13, almost having the same screen with the Face ID notch. The changes this year will be mostly found in the Pro models. Those get a new processor, a different screen with pill-shaped cutouts for Face ID, and a higher 48MP camera. They may also be more expensive than the iPhone 13 Pro from last year.
What remains of the above prediction remains to be seen. Perhaps Apple will surprise us with a "One More Thing." There are rumors of new smartwatches, including an SE model. If this rumor holds up, we will hear more on Wednesday, September 7.